U.S. House of Representatives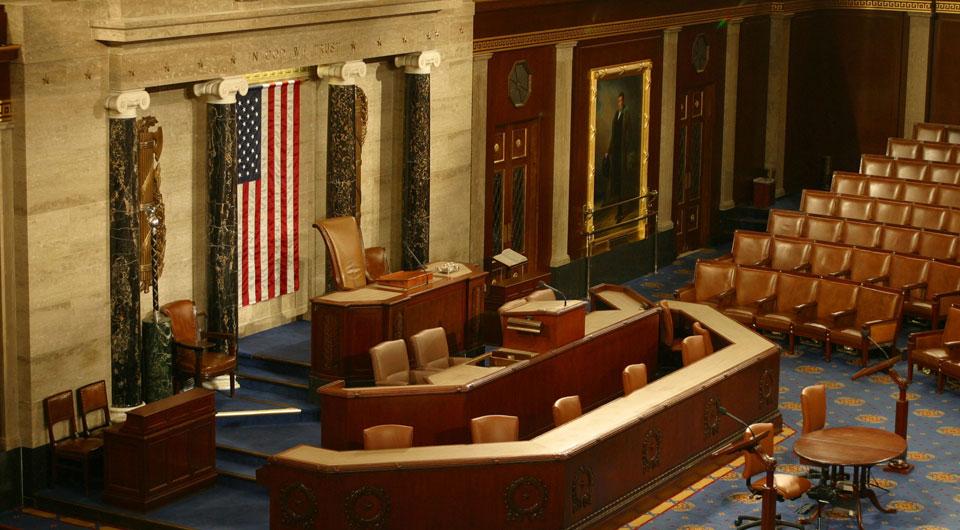 Through legislative debate and compromise, the U.S. Congress makes laws that influence our daily lives. It holds hearings to inform the legislative process, conducts investigations to oversee the executive branch, and serves as the voice of the people and the states in the federal government.
Congress is divided into two institutions: the U.S. House of Representatives and the U.S. Senate. The U.S. House of Representatives is the larger of Congress's two legislative bodies. Its membership is based on the population of each individual state. By law, its current membership is set at 435 Representatives, plus nonvoting delegates from the District of Columbia and the U.S. territories. The House possesses the sole authority to impeach federal officials and, in the case of indecisive Electoral College results, to elect a president. While revenue and spending bills traditionally originate in the House, the Senate may amend them as with any other piece of legislation.
For more information about the U.S. House of Representatives please visit https://www.house.gov/.