Education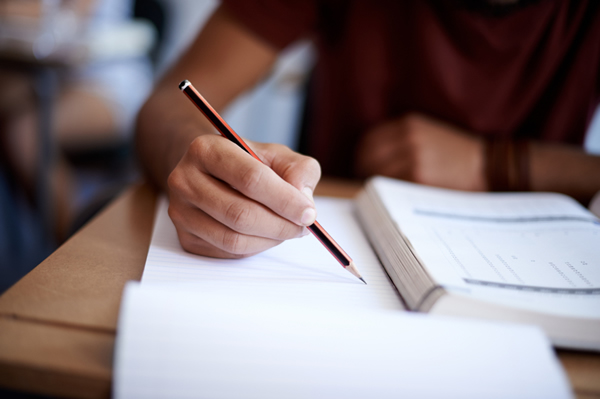 I believe that every student should have access to high-quality affordable education. An investment in education must start at the pre-kindergarten level with programs like Head Start to ensure that all students are ready for kindergarten and succeed in elementary school. Investment in education must continue through high school, career and technical training and college so all of Hawaii's keiki are able to get good quality jobs in our global economy.
In the current Congress, I am focused among other areas on lowering the cost of higher education, investing in school infrastructure to help fix overcrowded schools; funding Native Hawaiian Education programs and ensuring minorities and women can pursue careers in Science, Technology, Engineering, Arts, and Math (STEAM). 
For more information about elementary and secondary education issues under consideration by Congress, please read a report prepared by the Congressional Research Service.