Energy and Environment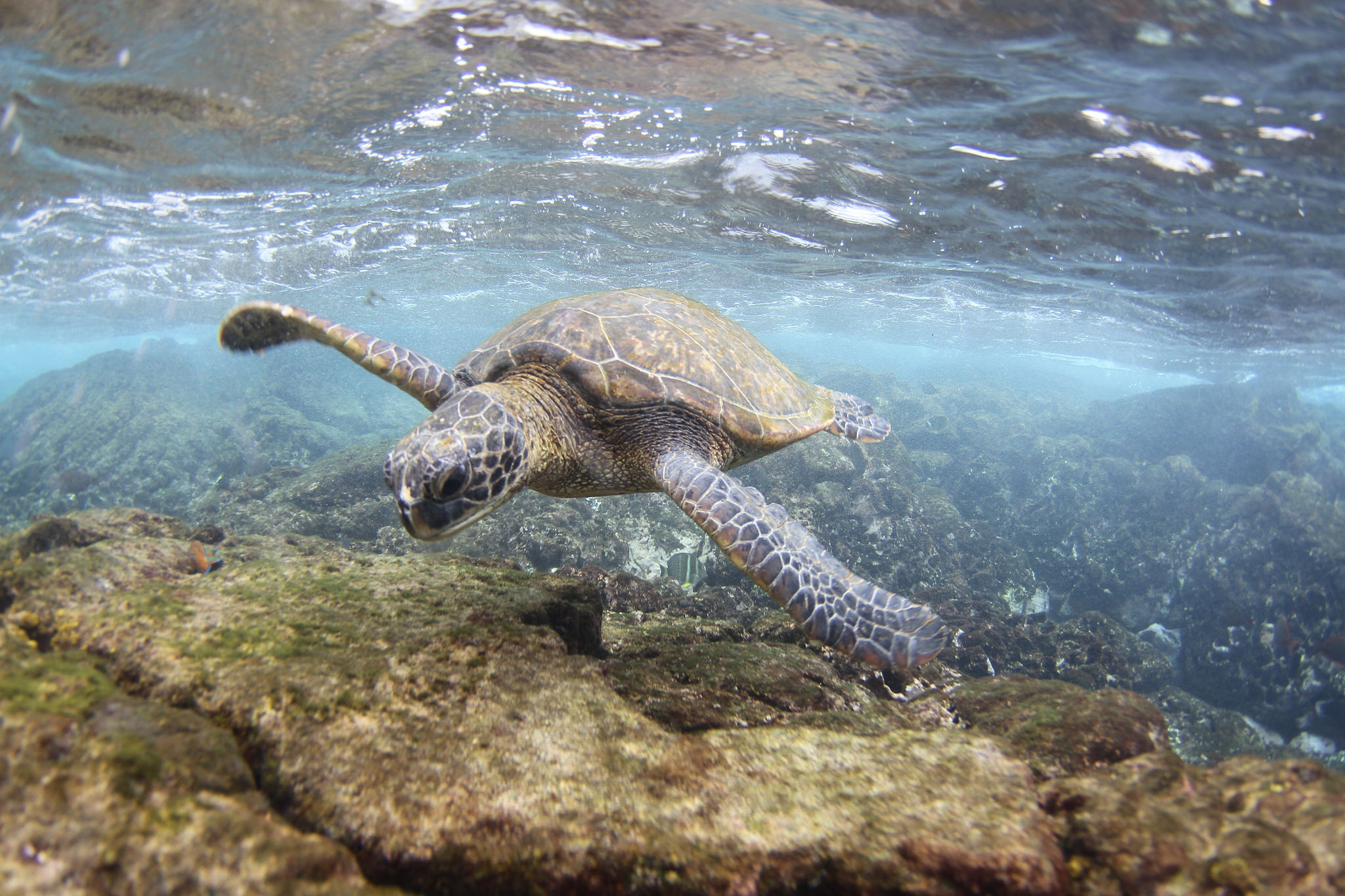 Protecting our environment is one of my top priorities.  As Hawai`i and the rest of the planet face the impacts of climate change, I believe we must take the full range of action to protect our natural heritage and ensure it will survive and prosper for generations to come.
For the current Congress, I have been appointed to the House Committee on Appropriations as well as the House Committee on Natural Resources. This will give me opportunities to focus on efforts protect the oceans and public lands, accelerate our transition to renewable energy, and oppose attempts to roll back critical environmental regulations.