Health Care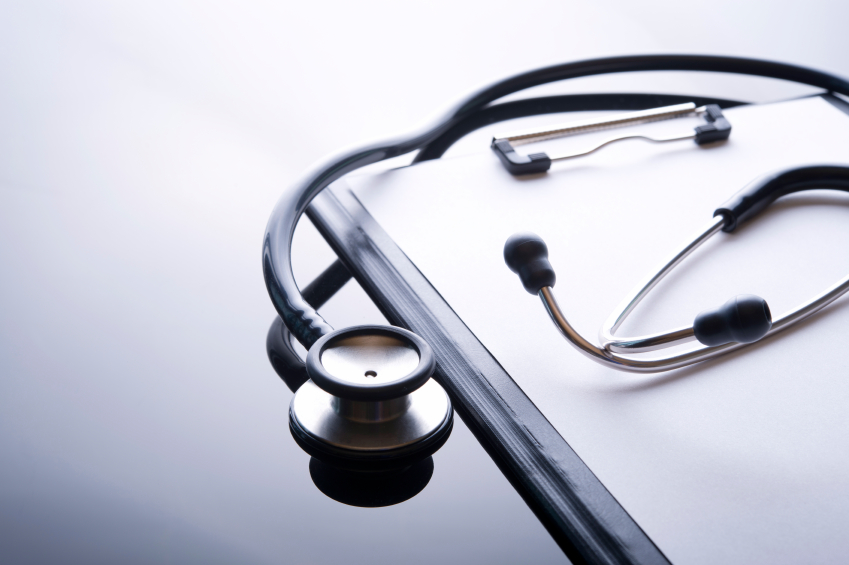 We must increase access to quality, affordable health care. There are still an estimated 40 million Americans who have no health insurance and another 40 million Americans who have inadequate health insurance.
I believe that we need to strengthen the Affordable Care Act to help those who have fallen through the cracks. I am also focused on addressing the underlying challenges facing our health care system, such as the shortage of physicians in Hawai'i, escalating prescription drug costs and needed strengthening of Medicare for our kūpuna.
For more information about health care insurance issues under consideration by Congress, please read a report prepared by the Congressional Research Service.