Veterans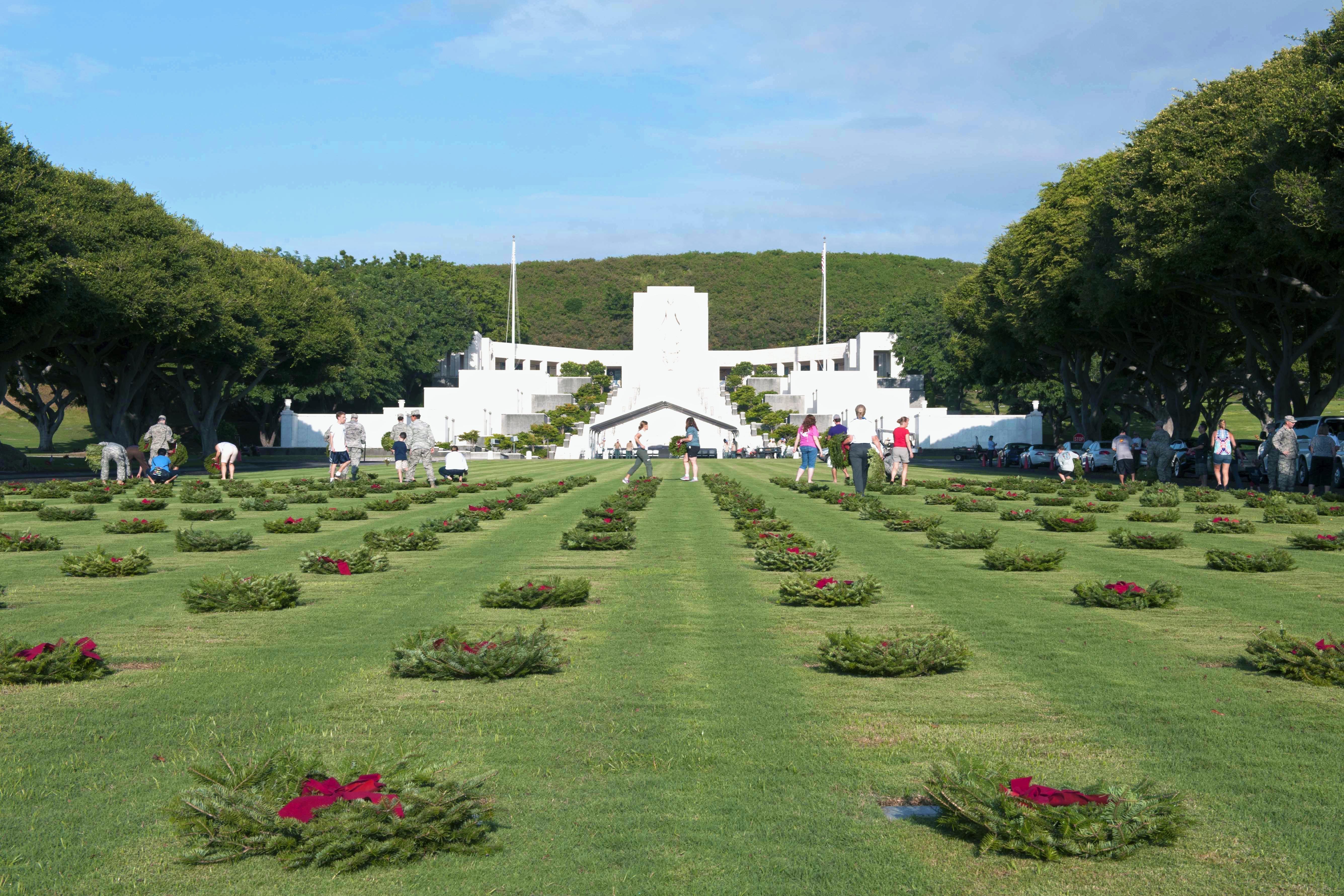 I strongly support honoring our promises to our veterans and their families. Through my appointment to the House Committee on Appropriations, and especially my position on the Military Construction, Veterans Affairs, and Related Agencies (MilCon-VA) Subcommittee, I will work to improve veterans medical care, burial benefits, disability compensation and pensions, education, employment services, and home loan guarantee programs, among other benefits.
I will also be directly involved in many other key issues this Congress affecting veterans, including:
Increasing access and lowering wait times for medical care through the Veterans Choice Program,
Establishing an electronic health record system in the Department of Veterans Affairs that is linked to health information maintained by the Department of Defense, and
Improving assistance to homeless veterans, many of whom also need access to mental health service.
For more information about veterans issues under consideration by Congress, please read a report prepared by the Congressional Research Service.